A tribute to Pedro Rodriguez

celebrity deerstalker
Now for something completely different. Pedro Rodriguez was Mexican, but he still liked to sport a deerstalker. So dedicated fan Luc Ghys paid tribute by snapping F1 drivers wearing one…
" Crazy? Maybe I am… " admits Luc Ghys. Even back in the comparatively relaxed 1970s, a request from a Belgian Pedro Rodriguez fan to have his photo taken with you wearing a deerstalker must have seemed a little random. But as this collection shows, most grand prix drivers did not object.
Ghys called on an aunt living in London to buy a deerstalker to match the tifter worn by his hero Rodriguez. She arrived in Belgium the day after the Mexican was killed in July 1971. Luc was devastated.
As a tribute (and a novel way to break the ice with F1 stars), Ghys began chasing personalities around the paddocks to collect a unique album of photographs. They were taken at Belgian Grands Prix at Nivelles and Zolder between 1973 and '76, and also at the British GP at Brands Hatch in '74.
Luc didn't own a camera and had to borrow one for his quest. But with the help of his brother Carlos, friends and Carlos's girlfriend (the woman who appears in some of these shots), he captured most of the GP stars of the decade. Only two turned him down: a hassled Jackie Ickx and an unimpressed Graham Hill.
So here are F1 drivers in deerstalkers-and Luc's favourite memories of them.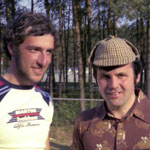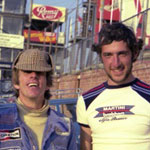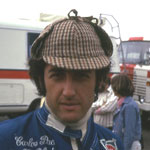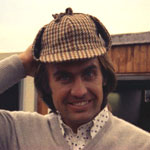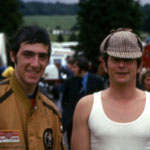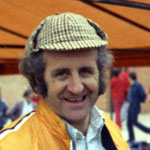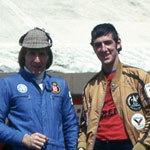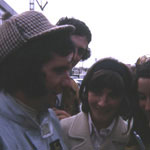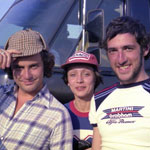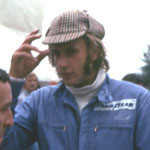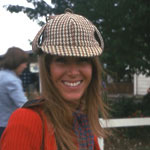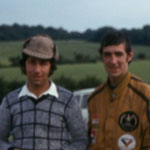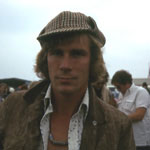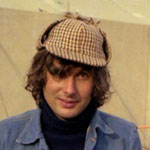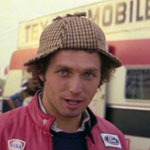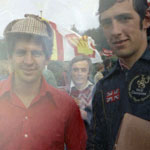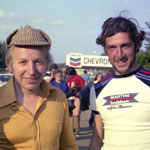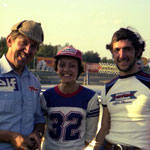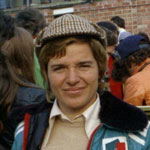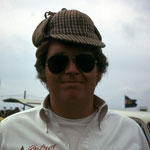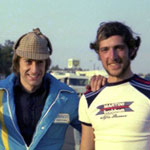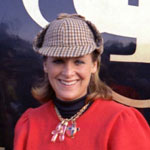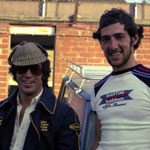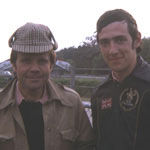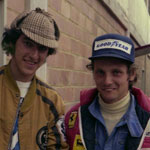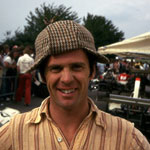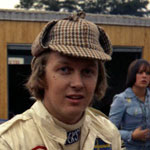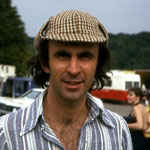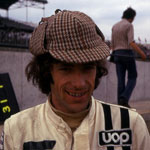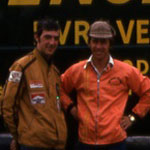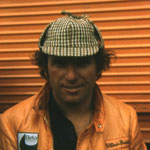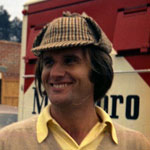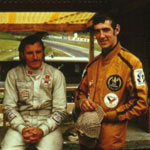 "We arrived at Silverstone on the Tuesday before the 1973 British GP.
Ronnie Peterson and Emerson Fittipaldi were giving rides to journalists and guests in a lotus Europa and an Elan. I had Ronnie's deerstalker picture with me and one of Fittipaldi's wife, Maria-Helena. She was sitting on the pit guard rail, so I showed her the photo and we got talking.
Then Peterson stopped and asked if anyone wanted a ride. There was no-one around, so I put my hand up. The door was closed and I had fastened my belts when there was a knock on the window. It was Lotus team manager Peter Warr asking if I was Press. When I admitted I wasn't, he said, "Out!". But Fittipaldi's wife convinced him to let me have a ride.
Those two laps with Ronnie was an experience I will never forget"…
Source: Motorsport Magazine